CVFC and FSB Add New Director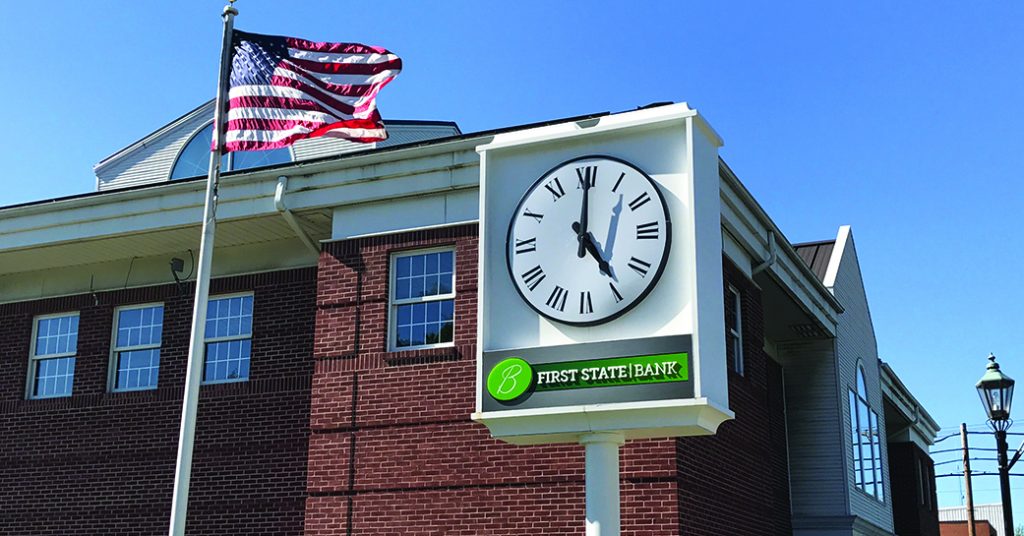 First State Bank Announces New Member to Board of Directors
Crystal Valley Financial Corporation (CYVF) and First State Bank are pleased to announce the addition of Kip Ellis to its board of directors. Kip is a talented executive with over 22 years of experience in leading roles with manufacturing firms. He brings a broad range of expertise with particular strengths in strategic operations, sales and marketing, leadership, strategic planning, and team building. Currently, Kip is the Chief Operating Officer and Executive Vice President of Patrick Industries, Inc. Headquartered in Elkhart and predominately operating out of various facilities throughout the U.S. and Canada, Patrick is a major manufacturer and distributor of component and building products serving the recreational vehicle, marine, manufactured housing and industrial markets.
Additionally, Kip is active with the Recreation Vehicle Industry Association (RVIA) and serves on the Board for Startup Moxie, a non-profit organization with a mission to transform the lives of Elkhart County high school students through entrepreneurial thought and immersion.
Kip and his wife Angie live in Middlebury and have two boys, ages 14 and 8, that are active in the Middlebury Community Schools and various local organizations.
As a Director, Kip's experience, expertise, and character will continue to help refine and direct First State Bank's mission to be a stable independent community bank that offers the highest quality products and services to its customers. Kip joins board members R. Gordon Lord (Chairman), Sam Hoover III, Carl D. Eash, John W. Gardner, James G. Hiatt, Derald L. Bontrager, Cynthia S. Gillard, Joe A. Smucker, and D. Joe Caffee.