Stock Repurchase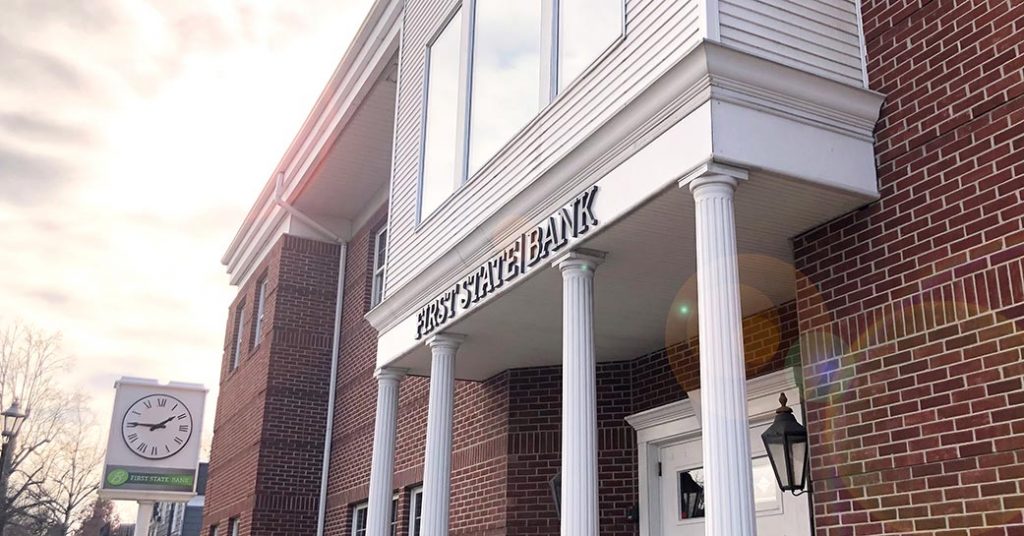 Crystal Valley Financial Corporation Announces Stock Repurchase Program
Crystal Valley Financial Corporation (the "Company") announced today that its Board of Directors has authorized a common stock repurchase plan effective October 17, 2019. Under the program, the Company may purchase up to $6,000,000 of its outstanding common stock. The program will expire December 31, 2021, unless completed sooner or otherwise extended. Stock repurchases under this program may be made through open market and privately negotiated transactions at such times and in such amounts as management deems appropriate. The timing and actual number of shares repurchased will depend on a variety of factors including prices, corporate and regulatory requirements and other market conditions.
D. Joe Caffee, President and Chief Executive Officer, stated, "The Board's approval of this program reflects a strong belief in the Company's ability to grow and increase its profitability, and provides a measure of additional liquidity to our shareholders. We believe that the repurchase of the Company shares benefits our shareholders and illustrates the Company's commitment to enhancing long-term shareholder value."
The Company, headquartered in Middlebury, Indiana is a community-focused, financial holding company with assets of approximately $596 million. The Company operates seven offices in Elkhart and St. Joseph counties in Indiana.
For further information, contact:
D. Joe Caffee, President & CEO
Crystal Valley Financial Corporation
111 South Main Street
Middlebury, IN 46540