Named One of the Top 60 Publicly Traded Community Banks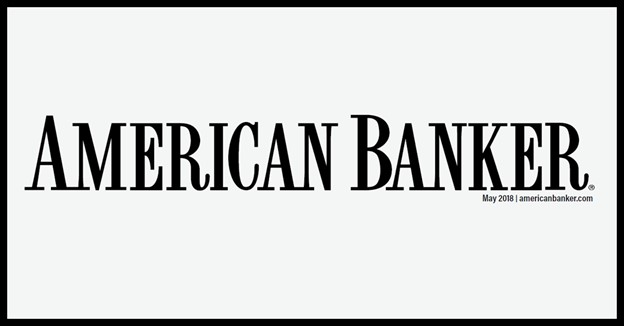 MIDDLEBURY, IN., – Crystal Valley Financial Corporation, the holding company for First State Bank, is excited to announce that it has been named once again to American Banker magazine's "Top 200 Publicly Traded Community Banks". The listing is based on the company's three-year average return on equity (ROE) through December 31, 2022. This has been an ongoing honor for the company, this year earning the #53 spot.
First State Bank President and CEO D. Joe Caffee stated, "First State Bank is proud to be named in American Banker magazine's list of top performing banks over the past several years. Recognition in this list of high performers demonstrates First State Bank's strong financial foundation for our shareholders and customers. While we never manage to a ranking or list, it is certainly nice to be recognized as one of the top-performing community banks in the nation."
Community banks and the support they provide are more important than ever for the communities they serve.
Founded in Middlebury, IN in 1910 the bank has expanded into six locations across two counties. Also unique to First State Bank is the School Spirit Debit Card program, supporting 13 Michiana schools to donate over $350,000 for student activities.
Keep up with the latest news from First State Bank on Facebook, Instagram or LinkedIn, or learn more at www.Bfirst.bank.
About First State Bank:
First State Bank, headquartered in Middlebury, Indiana, is a premier full-service bank with
six locations in Michiana (Middlebury, Elkhart, Goshen, and South Bend) and $750 million in assets. The Bank is a leader in providing financial solutions to consumers, small businesses, and commercial clients. Helping individuals and families throughout the area, the Bank has grown into one of the region's most stable and well-known financial institutions. To learn more, visit www.Bfirst.bank.
# # #
Copyright © 2023 FIRST STATE BANK. All Rights Reserved.